Optimize Your Online Presence Today!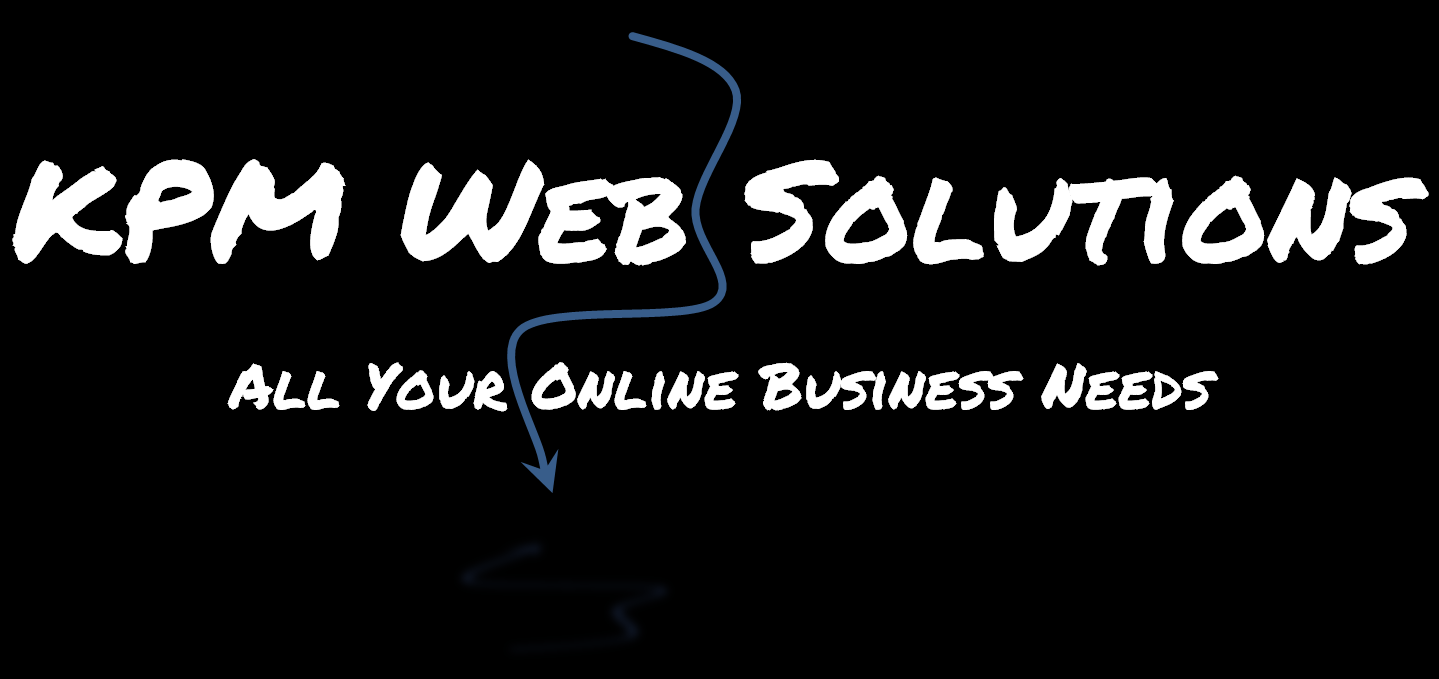 Our Service
WordPress consultancy focused on a full implementation service.

 
We are a WordPress consultancy focused on a full implementation service. Whether you're a well established or small business or just in need of a personal website, we can help you to design, develop and deploy your site and help build your online presence. Our modern and responsive designs are visually pleasing and built with site performance in mind, ensuring that your viewers have a fast yet user-friendly experience, on any sized device they may be using.
We specialize in
Responsive, sleek web designs
Responsive sites for all screens & devices
SEO Ready at no additional cost
Enterpriseg-grade SSD web space and bandwidth with free 256- bit SSL certificates available for all our clients
Free post-launch training for content management system (CMS) 
Reliable & professional hosting available from as little as £2.90/mo
.com Domain names from only £9.9/yr
A large variety of TLDs available
Blue Coast Trading is a ship chandler company based in Walvis Bay, Namibia. They required a website to be able to obtain more clients and grow their business. They wanted to show a list of their services, have a gallery to connect with their clients on a day to day basis.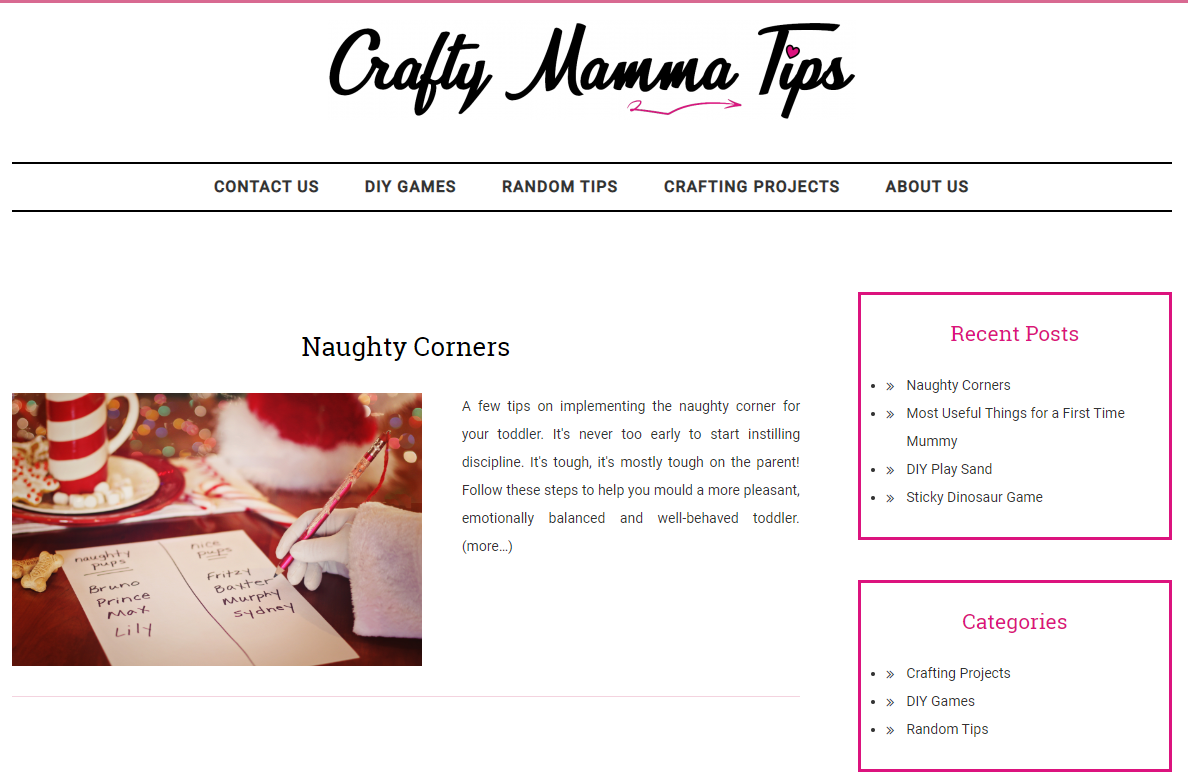 A standard mommy blog with a contact form, mailing list, blog categories, and posts. This blog focuses on tips on how to entertain a toddler; crafting projects, DIY games, fussy eater tips and many more. Many live social media integration options from Instagram, Pinterest, and YouTube.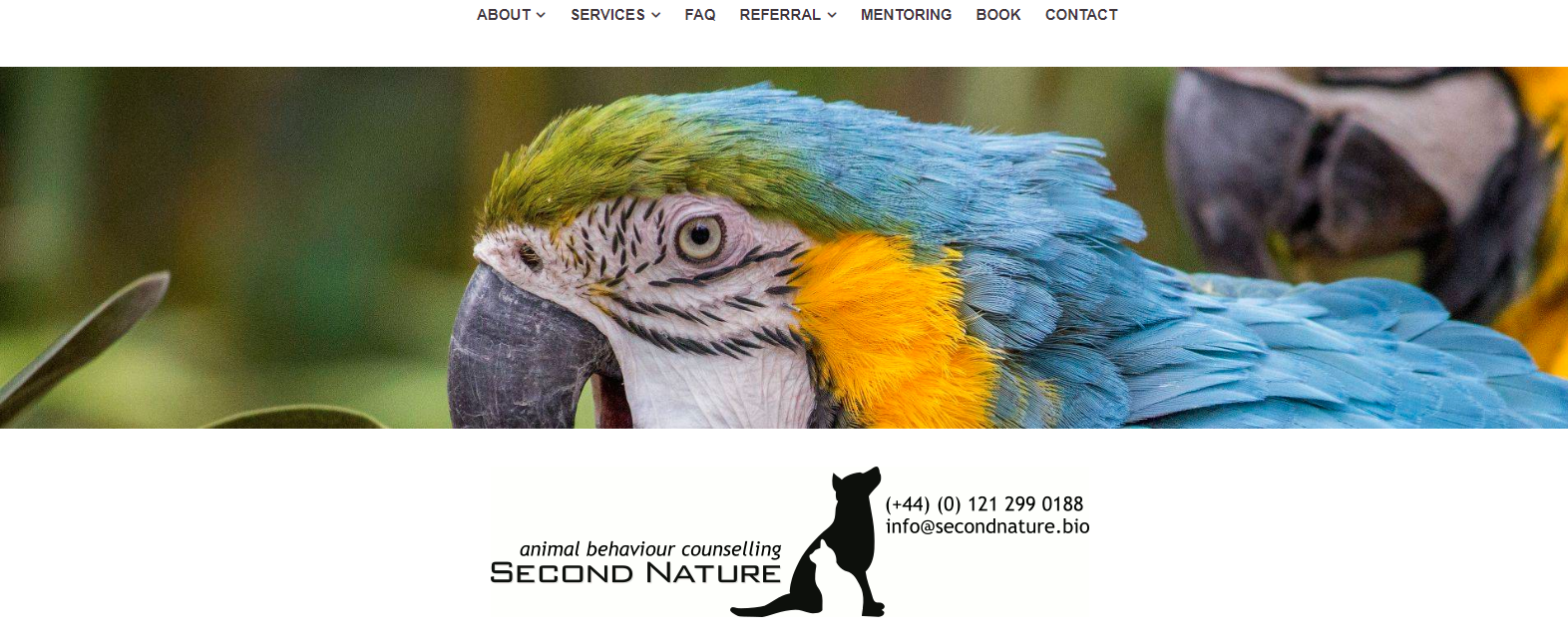 Second Nature Behaviour helps pets and their owners better understand each other, using reward- and evidence-based techniques. 
This site is complete with a lot of useful information for their clients, virtual consultations, online booking forms and detailed reviews.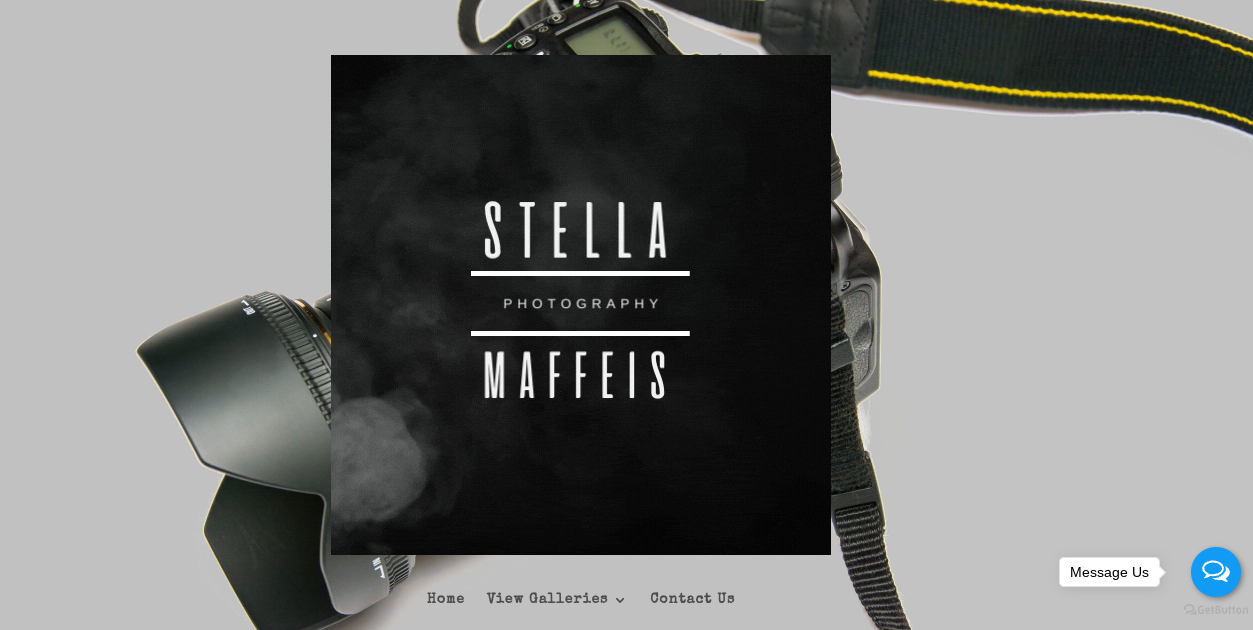 A website for a studio photographer to be able to display their portfolio, which comes complete with a number of responsive galleries, as well as to advertise their services and be able to reach new clients.
Tertius & Trula Wedding Website
A wedding website created for the couple to share their special day with their friends & family. The site was used to create, send and keep track of the invitations as well as the RSVP's.

This is a body confidence membership site dedicated to empowering women to transform their wardrobes and their self-worth.
This website's design is 100% that of the owner, but it was set up and built by us.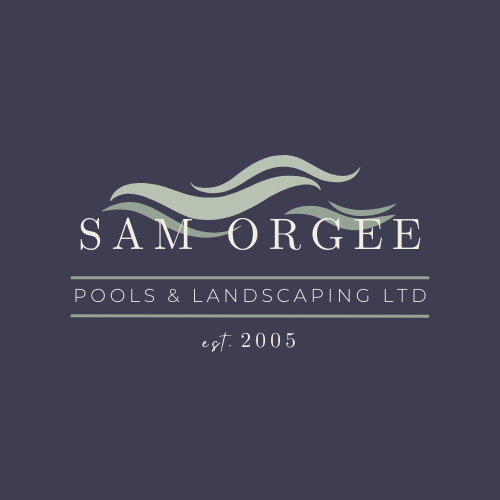 We designed a portfolio website for this pool & landscaping company to be able to show off their past work and attract new clients. 
Web Pages Designed & Built